Fueled by passion, driven by experience
Leading NurseCare.AI's high-growth strategy, is industry veteran Mike Lang. As CEO, Mike adds 26-years of healthcare experience, including 10 years of combined leadership roles at GE & McKesson / RelayHealth, and 8-years with PE-backed startups, in total encompassing 18 acquisitions.
Equip Health Systems with Consumer Familiar Technology to Reduce Burnout, Improve Outcomes and Enhance Patient Experience.
Eliminate Provider Burnout.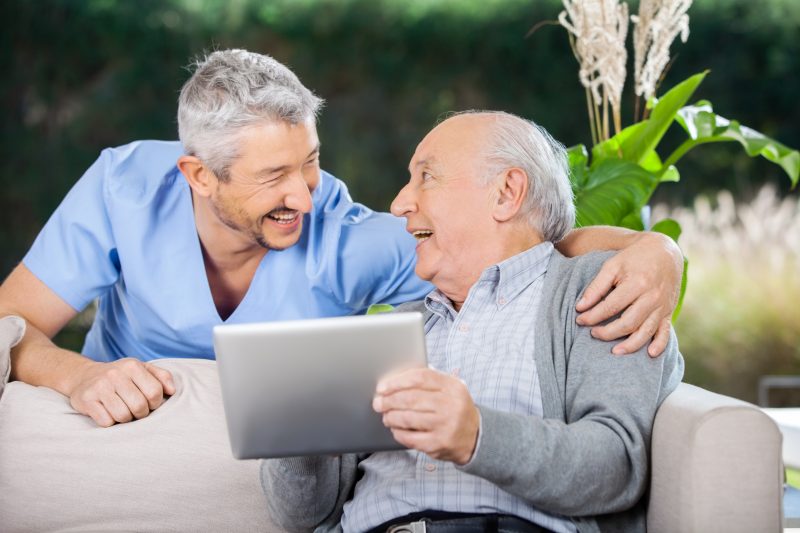 NurseCare.AI is a revenue positive early stage healthcare tech company, with over 70 client locations, seeking capital for continued product development and accelerated customer acquisition.